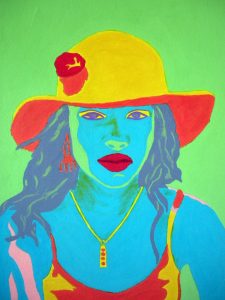 "…. if I were commissioned to design a new universe, I would be mad enough to undertake it…."
-G. Battista Piranesi
Notes on buying art:
Originals and prints are available for any work of art.
Price depends on size and materials used.
Prices do not include framing, shipping or handling. Additional costs will be added for these items.